Ever paid too much for something then get annoyed when you find a better deal elsewhere?
Usually people have that feeling with health insurance, hotels, home loans and others – and postage works in a similar way. There are plenty of examples of mail users paying more than they need to, which can be thousands of dollars.
Over the years working with Australia Post facilitating millions of direct mail communication campaigns, we have developed and updated a program to ensure our clients' postage spend is the best value.
There is no better channel to engage a recipient than through the letterbox, and with postage costs increasing we have found our clients appreciate the help POP offers to maximise budget reach. Optimising postage spend involves so many factors that navigating the rules and regulations is often confusing, even for those familiar with the variables. Speak to one of our experts for a health check on your current mailing system and costs.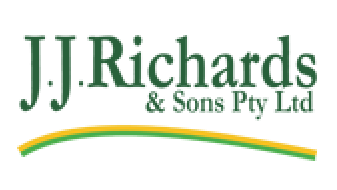 JJ Richards
JJ Richards is a leading waste management provider, serving Australia wide. A few years ago the POP was applied to ensure the most cost effective rates were achieved for the invoicing, statement and reminder notices. In the last few years we have also helped digitise the messages, where appropriate, to reduce the overall cost by hundreds of thousands of dollars per year.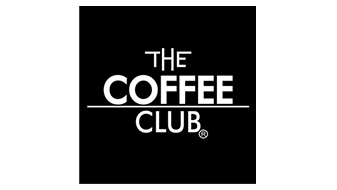 Coffee Club
The Coffee Club invests in a loyalty program for their customers, which means each customer receives a welcome pack. The POP ensures The Coffee Club enjoys the maximum value for postage spend saving tens of thousands of dollars per year, enabling investment into other areas.