Our Client's Challenge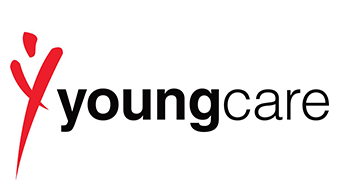 Youngcare
A charity dedicated to improving the lives of young Australians with high care needs, relies on the success of fundraising to continue to provide services.  In a competitive charity landscape, it is difficult to have successful campaign outcomes from fundraising activities.  Youngcare needed to execute a campaign that would drive a high return.
The most successful ever fundraising campaign for Youngcare!
What We Did
After working through the brief together, the objectives were identified as maximising the return from existing donors and also reaching new potential donors.
We segmented the existing data and targeted personalised appeals through direct channels to maximise current donor donations.
We used profiling to target potential new donors through the unaddressed channel with a compelling story and call to action.
What the Client Said
"… This resulted in our best ever fundraising appeal to-date, raising over $280,000 for young Australians with high care needs."

"We have been working with Colourwise for four years and they have been essential to the success of our fundraising campaigns. The team always go above and beyond the brief; suggesting ways to improve reach, save money or really wow our audience. It was with thanks to Colourwise that we were able to reach an additional 70,000 people with a very targeted unaddressed mail approach during our 2018 Tax Appeal. This resulted in our best ever fundraising appeal to-date, raising over $280,000 for young Australians with high care needs."