Our Client's Challenge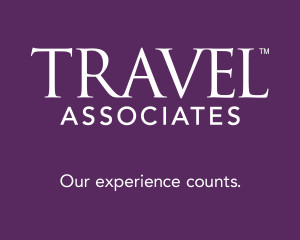 Travel Associates (part of the Flight Centre Group)
Travel Associates need to continually re-engage clients to prompt a transaction, and need ongoing direct channel execution to reach customers, engage at a deep level and drive sales.
What We Did
In multiple campaigns we optimise the budget spend, segment and profile data sets, provide high impact creative concepts and create individualised messages all of which drives sales.
What Happened
In a recent campaign, we created high impact design pieces, individualised to the recipient which generated curiosity and deep engagement and led to high sales uplift.
What The Client Said
Colourwise have helped us speak to customers through the execution of beautiful direct mail campaigns. They are extremely professional to work with and always give expert advice and guidance on the latest trends in market and strategic ways to engage with existing and prospective customers.