Meet Our Direct Marketing Specialists
Our team boast significant direct channel experience and work with some of Australia's leading brands to achieve marketing campaign objectives.  If you would like to give your sales a turbo boost, talk to one of our team today!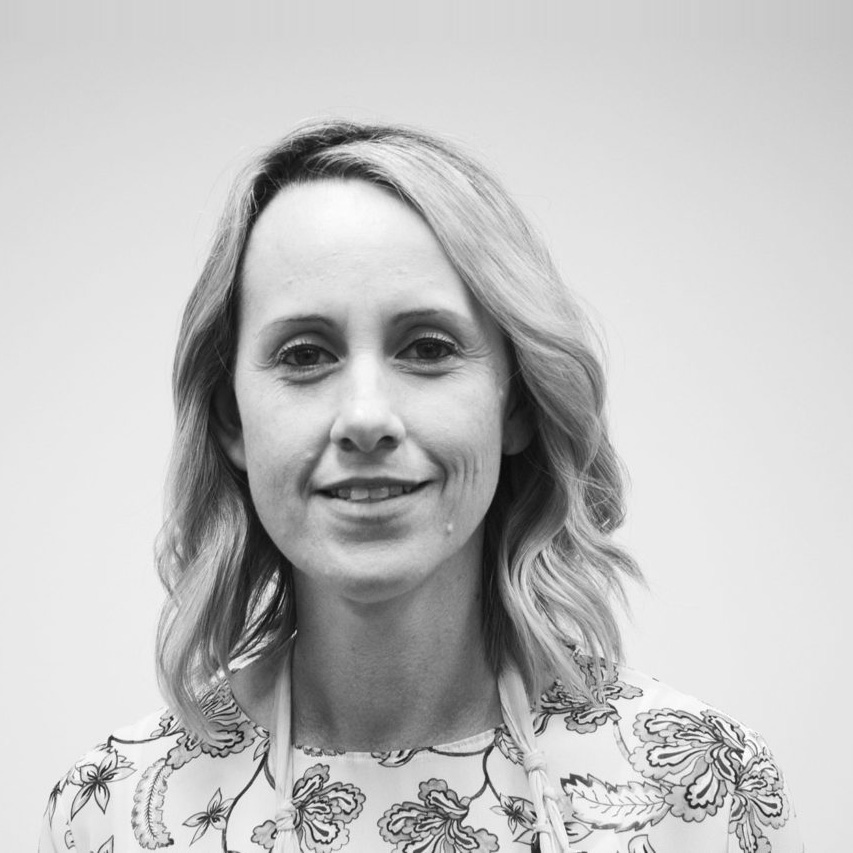 Sarah Hussey
General Manager
10+ years working in the direct marketing industry. Helping clients navigate the best method of reaching and engaging an audience is Sarah's passion and expertise. Sarah has helped clients in the retail, travel, B2B, charity and other sectors working with Australia's biggest brands. Working closely with our clients, Sarah can help advise how to get the best use of marketing budgets.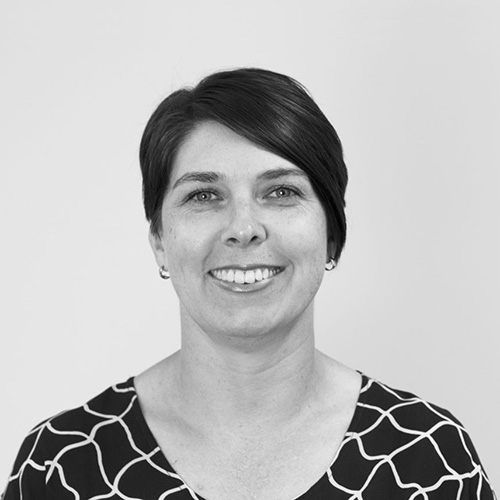 Bronwyn Smith
Senior Relationship Manager and Strategist
15+ years experience in direct marketing. Bronwyn is an expert in helping organisations plan and execute campaigns to get the best return on investment from the most appropriate channels. Whilst knowing the advantages of all the direct channels, nobody knows more about the direct mail channel in Australia than Bronwyn. Bronwyn runs our client relations team and is responsible for making sure our clients' campaigns achieve their objectives.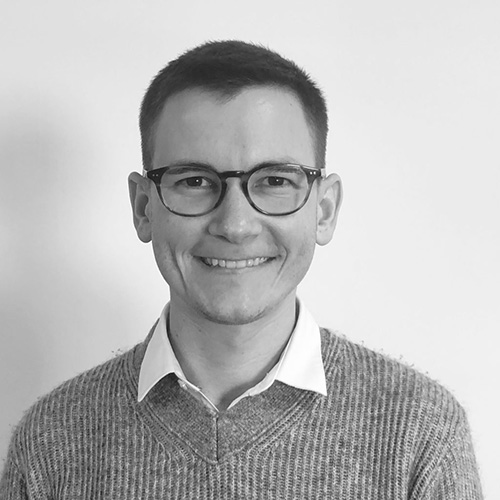 Joseph Graham
Relationship Manager
Joseph is dedicated service professional with over 10+ years of experience within the retail and tourism sectors. Joseph's enthusiasm (often displayed through song and dance) and commitment to working with our clients to drive results is second to none. He is responsible for making sure our clients' campaigns achieve their objectives. He has the ability to facilitate and instil his shared and enthusiastic commitment to customer service as a key driver for client success.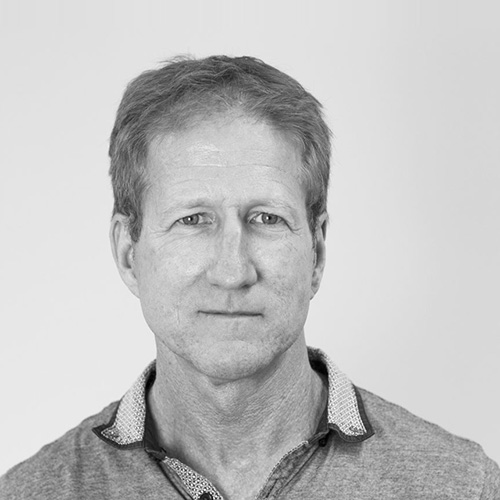 Mark Anderson
Professor of Print
25+ years paper engineering. Mark is known as the Professor of Print, having worked in the print industry for many years and building expertise that is second to none in finding the best paper channel solution to achieve campaign objectives. Size, colour, finish, folding, scoring, perforating, printing and finishing are the domain of our Professor.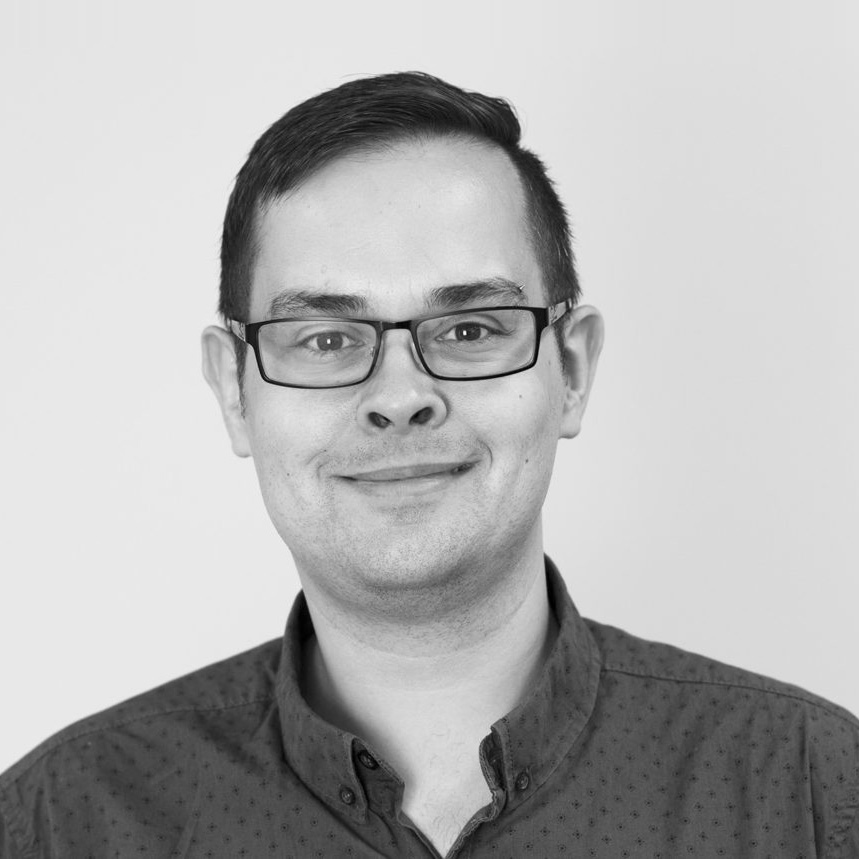 Ryan Doyle
Operations Manager
Ryan has been part of the Colourwise team for over 15 years. Leading our operational facility, Ryan possess's strong operational and safety leadership skills. Managing all production and distribution activities, Ryan instils the importance of environmental, health and safety compliance is adhered to with his dedicated team.
With extensive Australia Post knowledge, Ryan ensures our clients achieve the maximum postage discounts available.
Being solutions focussed, Ryan's key drivers are efficiency and integrity, resulting in a streamlined, productive operational facility.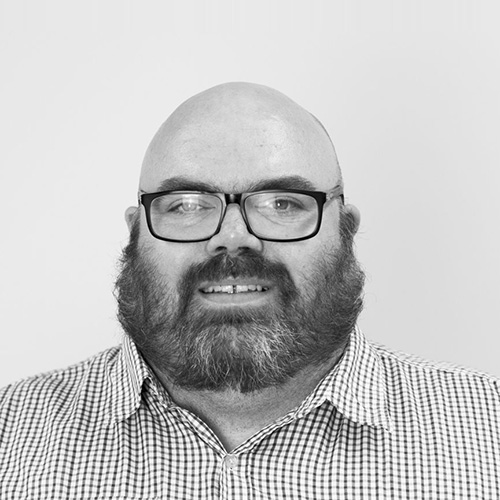 Nick Perkins
Lead Developer
10+ years working in the coding sector. Nick is our lead developer and is the best in the industry in personalising messages to make the recipient fully engaged. Nick uses his coding skills to make truly one to one communications and assists clients in getting the outcome from the campaigns. Nick is well skilled in programming messages into all the direct channels, print and mail for letterbox, SMS, MMS, UMS, email, voice and others.